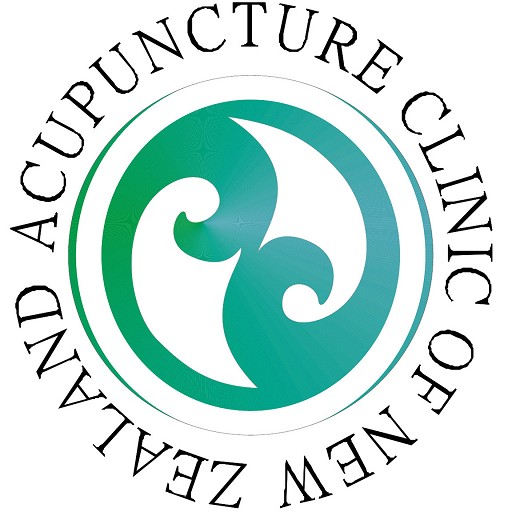 The logo representing flow of energy in the circle of yin-yang. Colors of blue, green and white represent the vivid energy of New Zealand. We using meridian points to improve the flow of energy(Qi) in the body.
We offer Acupuncture, Traditional Chinese Medicines, Herbal remedies beverages and nutrition dietary advice to treat etc.chronic disease, loss weight, female diseases and so on.Depending on your needs, we provide best treatments for you keeping your body balance and well-being.
Vivi Lai
Acupuncturist
Dr. Vivi is an acupuncturist and Herbal Medicine Practitioner in registered in New Zealand, Taiwan and China. For 15 years she has been participate in health industry to ensure her patients receives best health and cosmetical treatments that suit their personal needs.
In combination of TCM Physique therapy's systematic considerations,natural herbal perspective and gentle precision acupuncture approaches has won her many confidence from asia to pacific, from youth to age.
Master Degree in Traditional Chinese Medicine (BJ,China)
L7 National Diploma in Acupuncture (NZ)
TCM and Acupuncture in Cosmetology and Health Recuperation (BJ, China)
Certified practitioner in Dr E.Bach's Flower Remedies (UK)
Bachelor of Science in Nurse (Taiwan)
Registered Nutritionist (China)
L1 National Chinese Tea Qualified presenter (China)
L1 National Chinese Tea Qualified taster (China)