Online Consultation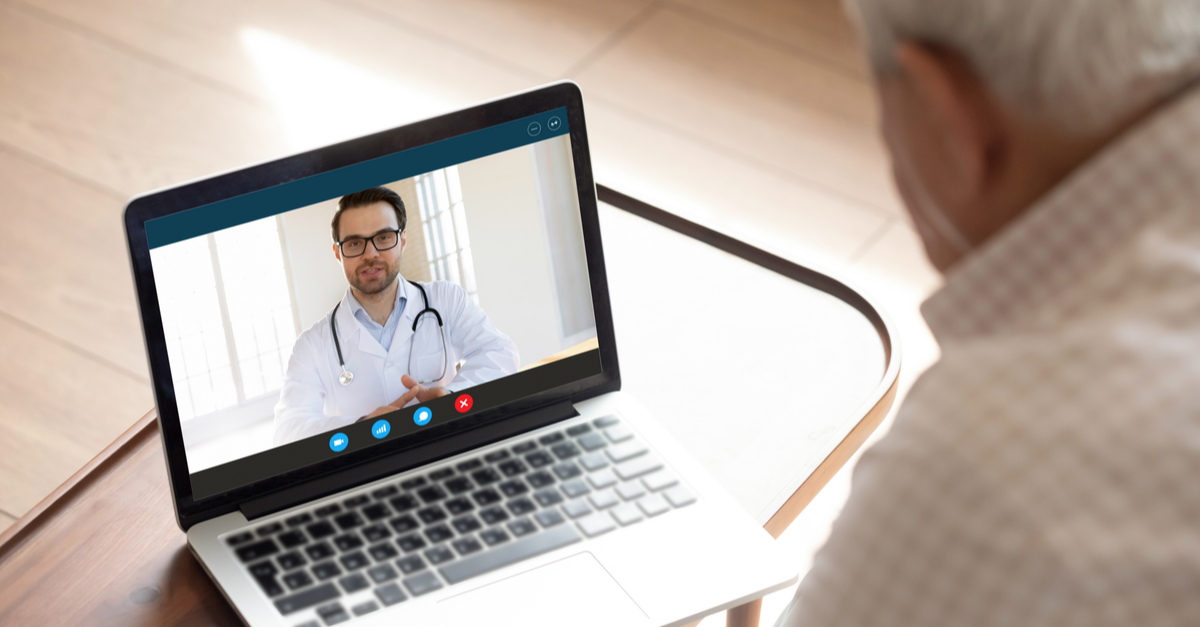 We  have been using Chinese medicine and acupuncture treatment for many years. We found it to be useful for boosting energy,calming and relaxing the stress and releasing the pain and improving wellbeing in protracted cases.Combing Chinese herbal medicine with dietary and lifestyle changes makes it more effective. We are happy to discuss individual cases through the online consultation and give the best advice We can offer.
In Chinese medicine and acupuncture, our health systems are built by networks of meridians and organs, that passes chi and energies thru our body in a sequence that echo to Chinese timing logics (辰 [pronounce as : Chan'] : a unit of time uses 12 two-hour periods a day). In our consultation we suggest a complete therapy plans for speedy recovery should be set in several sessions:
Session One:
Symptom and physique survey: Understands the symptoms, learn the status and habit of diets, source and time span of the discomfort/illness. (~7 mins unless a complication encountered)
Visual Diagnostics: Observe your symptoms thru online video or camera images, this may involve several facial and movements to observe. (~7 mins unless further support needed)
Health education and acupuncture/meridian/remedy prescription demonstration: A pictorial of symptom related meridian(s) education sheet will be explained in detail and provided to you via email/line/zoom. Acupuncture pressure point/tools/gestures and steps will be demonstrated via video, redo of demonstration will be requested to ensure future practice is correct and appropriate. (~10 mins)
FAQ (2~5 mins):
Symptoms of recover/worsen
Consequence of inconsistency
Peer/Family member's supports or health educations
Booking for Next session arrangement
Others ..
Wish you a speedy recovery with consultation adjourned
Session Two :
Basic consultation steps will be the same as above, If improved, further instruction will be
provided to focus on sub-or-supportive meridians that directly enhance the recovery. Else
alternative pressure points and health education materials with demonstration will be provided
Session Three :
Basic consultation steps will be the same as above, as we've reached the third session, it means we've successfully returned to a better state of health and comfort. Tailor made diet and health education materials will be provided with gifts.
In Chinese medicine sees the virtue of health as the fruit only after diligent/self-discipline acts. It means by paying attention on ones' daily status with correct activities will endure ones' health, without decisive change and acts from poor habits, any treatments are worthless.
Apart from the symptoms we felt, we believe that our Health is the display of precisely harmoniously connected networks. This synchronization is also influenced by factors such as the quality of the mood, the weather, exercises, daily diets, and habits etc. It takes time to allow our body to recover (allows stimulus to drain/unblock the exogenous elements from meridians that nourish the systems and help to regain health). With our joint effort, our professional trained techniques and remedies we are able alternative pressure points and health education materials with demonstration will be provided.