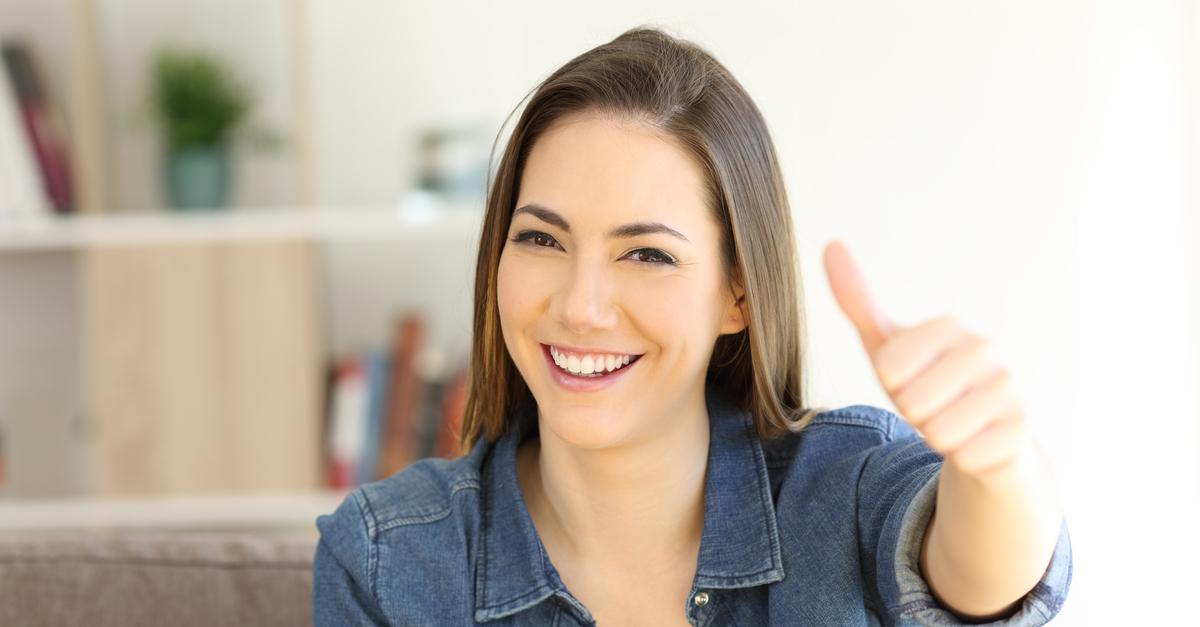 I have been a Dr.Lai's patient for a couple of year. During the time I have got lots of treatments by her for sport injuries since I am good at exercises. She has got super medical practice especially in acupuncture and Chinese traditional medicine. She always spend enough time to listen to the problem and completely understand what is going on so how is she going to be able to properly diagnose you.
I am very satisfied and feel happy with all services she has provided. She is very kind, friendly, considerate and professional. She is one of the best doctors I have ever met.
Dear Vivi,
I'd love to say a Huge Thank you to you for helping to bring my blood pressure down. I've had high blood pressure for years, it is hereditary (my parents and grandparents had high blood pressure). I have been taking medication to keep it under control but even with the medication (that I take in the morning) my afternoon readings were 166-175 (top) and 99-110 (bottom). Since we started fortnightly treatment in August my reading now are 151-156 (top) and 80-85 (bottom) in the afternoon. I keep telling people around me I don't remember ever having those readings. I'm very very pleased and excited as I'd like to talk to my doctor about possibility to reduce my medication as my readings are so much better now. And that's all to your "nurturing needles".
Your very grateful patient
L.N
Due to a heavy workload my health broke down and after many doctors visits I felt quite frustrated and unwell. In desperation I turned to Chinese Medicine. These practitioners look at our bodies very differently from western doctors. They read our body like a book, by checking pulses, reading our tongues colour plus lines and testing points where acupuncture combined with hot rocks massage plus herbs applied and as advised I felt better by the end of the month plus I had a better understanding of the causes and good advice for a going better well being. I recommend Vivi to all my friends any one who will listen. Most grateful to be feeling well again.
Fiona Thomson
In Hide Leatherworks
Two years ago after a fall off a mountain bike I started to get dizziness, anxiety and sweats. The frequency of these symptoms increased over time and meant I had to stop work until they passed. An MRI and other tests all came back normal. I thought things would get better instead they got worse.
I went to Vivi not knowing what to expect. She quickly identified the problem was my neck. Everything she said made sense to me. She started treatment and for the first time in two years I felt relief. The symptoms disappeared immediately, I was sleeping better and no longer worried there was something wrong with me. After the third treatment my neck was fixed.
My last treatment was a month ago and I feel great. I'd hate to think where I would be if I hadn't gone to Vivi.
I recommend with confidence, Vivi to my friends and to anyone who wants to be well.
Chris L
Cambridge
After being under intense emotional and physical pressure I sought the services of Dr Vivi to restore balance in my body and to regain energy. I had never been to an acupuncturist before and Dr Vivi always explained what she was doing and why. I experienced a variety of treatments: acupuncture, herbal remedies and massage. As a result of Dr Vivi's knowledge and expertise my body returned to balance and I experienced a renewed sense of well-being after only a few sessions. Thanks Dr Vivi.
Here is my testimonial. In June 2017 I was diagnosed with CFS (Chronic Fatigue Syndrome), I had just turned 27. Before that I was fit and healthy and working in a physical job in the trade industry. I was in chronic, excruciating and unexplained pain coupled with constant exhaustion. I could no longer work and couldn't leave the house. My GP couldn't find a cause and none of the medications helped. By February 2018 there were no medications left to try, x-rays had shown nothing and massage therapy had also had no effect. Feeling desperate I decided to try acupunture next. I was a bit skeptical at first but Vivi was wonderful and professional. Right from my first session there were noticable improvements in my condition and after several sessions my pain was almost gone. I am now back at work, and my body is getting stronger each week. I would definitely recommend acupunture to anyone with chronic pain conditions because I know it can give you your life back.
Thanks Vivi
Jordin
I had a back injuring in June 2017. My GP recommend to do acupuncture to release the pain. I could hardly walk at that time. After stuffing s strong pain and limited activity, I made an appointment to see Vivi. Vivi  listened to me and explained how and what she was going to do to help returning me to normal life. After the first session I felt much better. I had about 10 sessions and got back to work and even travelled oversea with no problem. Before I was afraid at needles, Vivi is very gentle so I didn't feel any pain at all. Additionally she did a very relaxing hot stone massage and cupping that released my muscles. Vivi is very helpful, positive person and very skilled acupuncture practitioner. I would really recommend her to anyone suffering from any pains or disease.
I would recommend Vivi as she is so caring, an so professional in, all she does, an has, an amazing ability it find exact sore points, I have every faith in what she does……….. will recommend hot stones when I get that done.