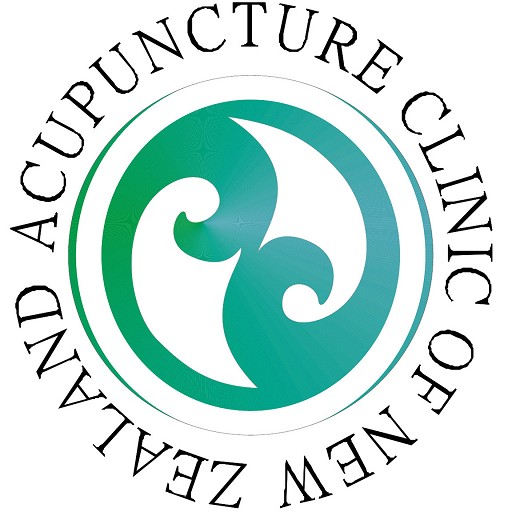 Specialist
in cosmetic and beauty & well-being
Using ages-old techniques & manipulations we treat any muscular or other issues that your body has!
Dr. Vivi is an acupuncturist and Herbal Medicine Practitioner in registered in New Zealand, Taiwan and China. For 15 years she has been participate in health industry to ensure her patients receives best health and cosmetic treatments that suit their personal needs.
We'll Be Giving Your Health a Helping Hand!
The ultimate acupuncture in Hillcrest
Services Spectrum
We offer professional Acupuncture, Traditional Chinese Herbal medicine and nutrition dietary advices. Specialized in chronic disease, and weight control. We provide best traiditional chinese medical treatments to help your body in balanced and healthy.
Long Experience
Over 15 years of well experienced Traditional Chinese Medicine physicians in Acupuncture, Herbal Medicine, Meridian Therapies, Pause/Tongue Reading and Body constitution analysis in Beijing, Taiwan, and NZ.
Body Physique
By thousands years of statistics Chinese medicines believes to stay healthy, you need to learn your body. As nine types been defined, we call it as body physique. Different physiques has unique strength and weakness in Ying-yang distributions, to learn yours and tune your diet accordingly is the best way to be healthy.
Here is my testimonial.
In June 2017 I was diagnosed with CFS (Chronic Fatigue Syndrome), I had just turned 27. Before that I was fit and healthy and working in a physical job in the trade industry. I was in chronic, excruciating and unexplained pain coupled with constant exhaustion. I could no longer work and couldn't leave the house. My GP couldn't find a cause and none of the medications helped. By February 2018 there were no medications left to try, x-rays had shown nothing and massage therapy had also had no effect. Feeling desperate I decided to try acupunture next. I was a bit skeptical at first but Vivi was wonderful and professional. Right from my first session there were noticable improvements in my condition and after several sessions my pain was almost gone. I am now back at work, and my body is getting stronger each week. I would definitely recommend acupunture to anyone with chronic pain conditions because I know it can give you your life back.
Thanks Vivi
Jordin
I had a back injuring in June 2017. My GP recommend to do acupuncture to release the pain. I could hardly walk at that time. After stuffing s strong pain and limited activity, I made an appointment to see Vivi. Vivi listened to me and explained how and what she was going to do to help returning me to normal life. After the first session I felt much better. I had about 10 sessions and got back to work and even travelled oversea with no problem. Before I was afraid at needles, Vivi is very gentle so I didn't feel any pain at all. Additionally she did a very relaxing hot stone massage and cupping that released my muscles. Vivi is very helpful, positive person and very skilled acupuncture practitioner. I would really recommend her to anyone suffering from any pains or disease.
We Have a Lot of Health Tips on Our Blog